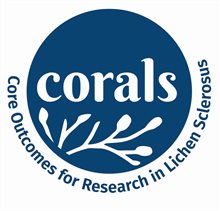 Disease State: Lichen sclerosus


Background
Genital lichen sclerosus (LS) is an inflammatory skin condition that occurs in men, women and children. It is believed to affect at least 1% of women. The prevalence in men and children is unknown. In women, 3-5% go on to develop vulval malignancy, and treatment may reduce this risk. In addition, LS impacts psychosocial and sexual well-being. Published interventional randomized controlled trials are of poor methodological quality and difficult to combine in meta-analyses. This is partly due to lack of validated and agreed upon outcome measures to assess treatment response.
CORALS is a multistakeholder collaboration led by a steering group comprised of 13 health professionals, patients and researchers.

Project Goal
CORALS aims to establish a COS (Core Outcome Set) for interventional trials in LS. To date, consensus on the core domain set has been achieved. This involved an initial 3-stage delphi consensus process to shortlist outcome domains with 199 stakeholders from over 20 countries. Subsequent virtual consensus meetings were attended by 15 patients, 21 health professionals and 6 researchers from 13 international locations.
We will now proceed to develop core instruments for the final COS.

Project Lead
Rosalind Simpson
Key Project Team Members:
(see CORALS - The University of Nottingham for full details of steering group)

Patient Representatives:
Suzanne von Seitzberg

Jaclyn Lanthier
Clinical Representatives:
Ione Bissonnette

Gudula Kirtschig

Gitte Vittrup

Amanda Selk

David Foster

Angelo Augenti

Stefano Lauretti

Martin Promm
Researchers:
Kim Thomas
C3 Methods Partner:
Jan Kottner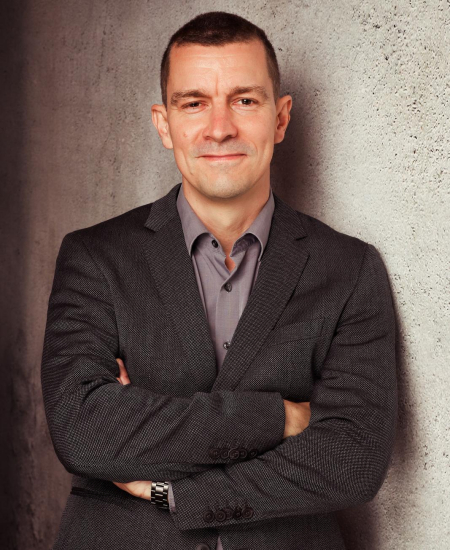 Contact:
Rosalind Simpson
corals@nottingham.ac.uk
CORALS - The University of Nottingham
Publications:
Foster DC, Stockdale CK, Simpson R, Kirtschig G. Core Outcome Sets for Clinical Trials and Observational Studies in Vulvovaginal Disease. J Low Genit Tract Dis. 2017;21(3):163-165.


Updated on Date May 1, 2022