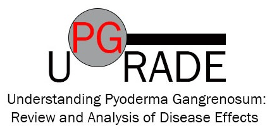 Disease State: Pyoderma Gangrenosum

Background
Pyoderma gangrenosum (PG) is a rare neutrophilic skin condition that results in deep, painful, ulcerations. PG is also linked to a number of comorbid conditions, including inflammatory bowel disease, autoimmune arthritis, and hematological dyscrasias and cancers. The cause of pyoderma gangrenosum is unknown, although it appears to be related to an overactive immune system.
Currently, there are no EMA or FDA-approved treatments and clinical outcomes are inconsistent. There is growing interest in using newer and more targeted therapeutics to achieve disease control and remission. However, there are no standardized instruments to measure outcomes in PG. Future drug development programs are hampered by the absence of an established, accurate, and responsive methods to measure disease improvement.
Project Goal
Previously published clinical trials in PG have used inconsistent outcome measure instruments established from similarly inconsistent domains. There is no standardized approach to measuring disease activity, life-impact, or response to treatment. As a first step, UPGRADE seeks to create a core domain set to build the foundation for future outcomes work for PG. UPGRADE will obtain final endorsement of the domains then subsequently develop the core measures set. Our stakeholders come from 16 countries across 4 continents.
Project Leads
William Huang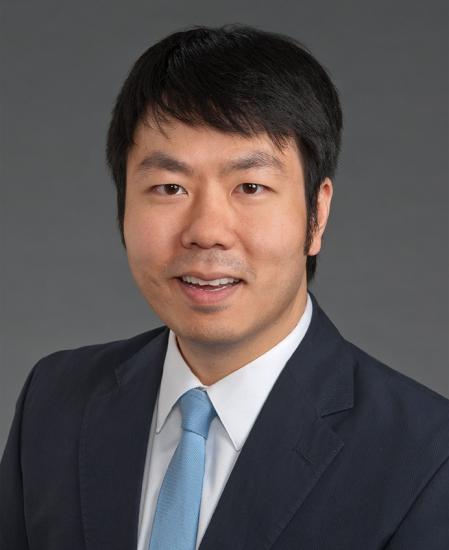 Benjamin Kaffenberger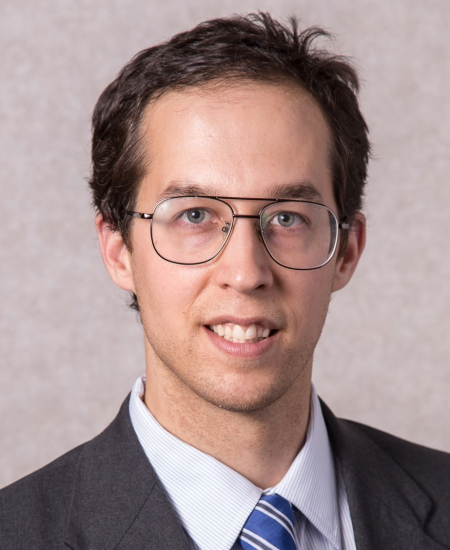 Arash Mostaghimi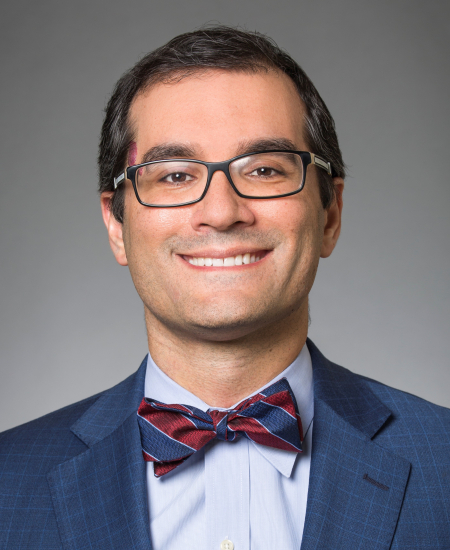 Alex G Ortega Loayza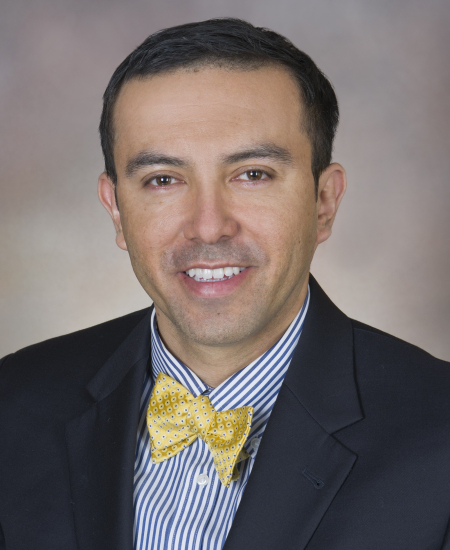 Kim Thomas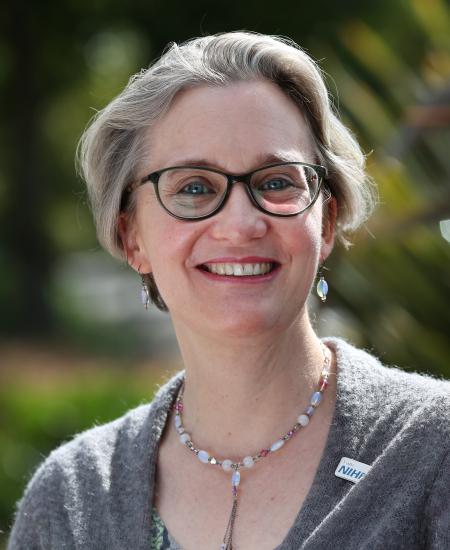 Barbara Nolan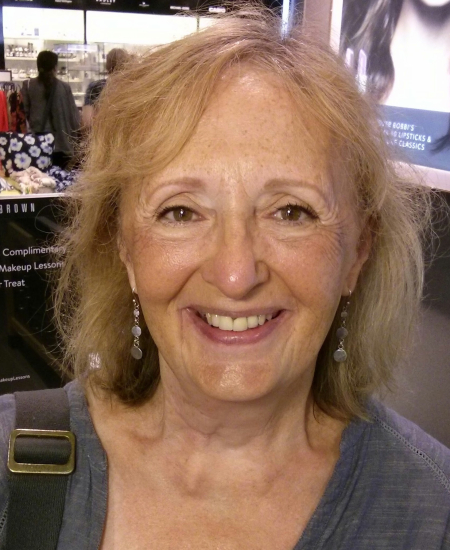 Dan Lobato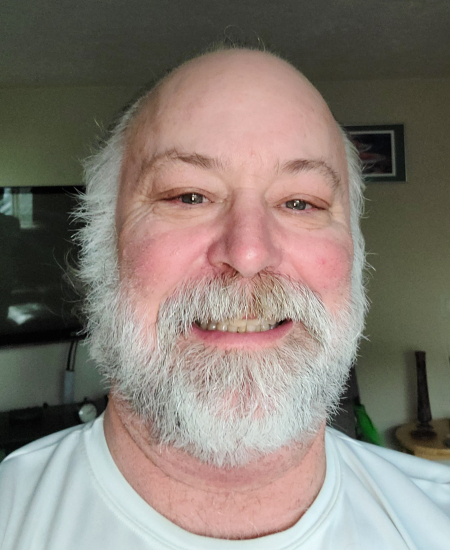 Key Project Team Members
William Huang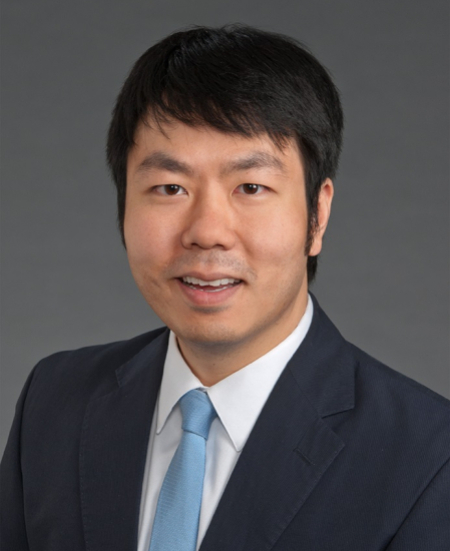 Pyoderma gangrenosum severity
Arash Mostaghimi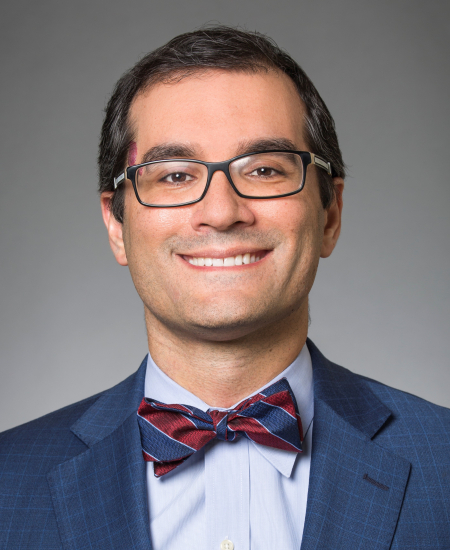 Eligibility criteria for pyoderma gangrenosum in clinical trials
Benjamin Kaffenberger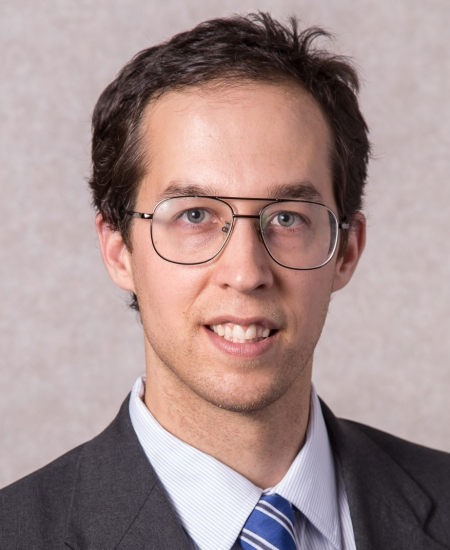 Patient reported outcomes and quality of life
Alex G Ortega Loayza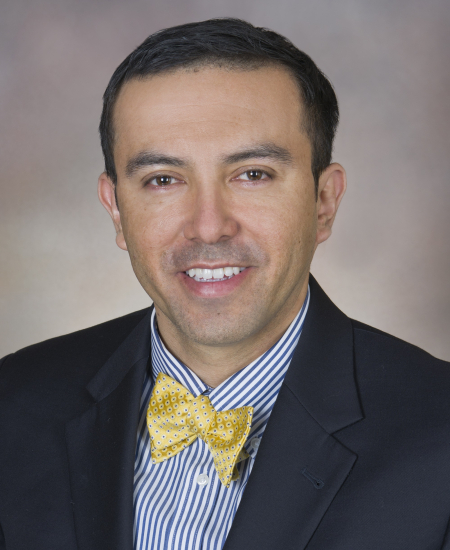 Pyoderma Gangrenosum Registry
C3 Methods Partner
Kim Thomas, PhD (kim.thomas@nottingham.ac.uk)
Contact
Alex G Ortega Loayza, MD, MCR (ortegalo@ohsu.edu)
Publications
Orfaly VE, Reese AM, Friedman M, Latour E, Ortega-Loayza AG. Pyoderma gangrenosum study pilot registry: The first step to a better understanding. Wound Repair Regen. 2022 Apr 1. doi: 10.1111/wrr.13005. Online ahead of print. https://pubmed.ncbi.nlm.nih.gov/35363927/
Nusbaum KB, Ortega-Loayza AG, Kaffenberger BH. Health-related domains of quality of life in pyoderma gangrenosum: A qualitative analysis. J Am Acad Dermatol. 2021 May 29:S0190-9622(21)01033-1. doi: 10.1016/j.jaad.2021.05.040. Epub ahead of print. https://pubmed.ncbi.nlm.nih.gov/34058281/
Hobbs MM, Byler R, Latour E, Bonomo L, Hennessy K, Cruz-Diaz CN, Shinohara MM, Seminario-Vidal L, Shinkai K, Ortega-Loayza AG. Treatment of pyoderma gangrenosum: A multicenter survey-based study assessing satisfaction and quality of life. Dermatol Ther. 2021;34(2):e14736. https://pubmed.ncbi.nlm.nih.gov/33394563/
Ighani A, Al-Mutairi D, Rahmani A, Weizman AV, Piguet V, Alavi A. Pyoderma gangrenosum and its impact on quality of life: a multicentre, prospective study. Br J Dermatol. 2019;180(3):672-673. https://pubmed.ncbi.nlm.nih.gov/30362501/
Lu JD, Hobbs MM, Huang WW, Ortega-Loayza AG, Alavi A. Identification and evaluation of outcome measurement instruments in pyoderma gangrenosum: a systematic review. Br J Dermatol. 2020;183(5):821-828. https://pubmed.ncbi.nlm.nih.gov/32159849/
Updated on May 1, 2022