Disease State: Hidradenitis Suppurativa
Background
Hidradenitis suppurativa (HS), also called acne inversa, is a chronic inflammatory skin disease that causes boil-like nodules, abscesses and tunnels in folds of the body, such as the underarm, groin, and other sites. HS, and its vast array of associated comorbid conditions, result in the greatest life-impact on patients among dermatologic diseases. There is no cure for HS at this time.
There are few validated and responsive measures of disease activity, symptoms, and impact in HS, and this has the potential to thwart advancements in therapeutics for this debilitating disease. HiSTORIC (Hidradenitis Suppurativa Core Outcomes Set International Collaboration) brings together physicians, researchers, patients, pharmaceutical companies, payers, and regulatory agencies from around the globe in its effort to develop and validate the core set.
Over 100 participants comprise our stakeholder group, within which patients and experts have roughly equal representation. Our stakeholders come from 19 different countries spread over 4 continents, making our collaboration truly multinational.
Project Goal
HiSTORIC aims to establish a COS for medical and procedural interventional trials in HS. To date, consensus on the core domain set has been achieved, and we are in the process of developing the Core Measures Set. We have developed and validated an investigator global assessment, known as the HS-IGA. We have also developed and validated the Hidradenitis Suppurativa Quality of Life (HiSQOL) index, a disease-specific quality of life measure for HS. Other instruments in various stages of development include measures for physical signs, pain, drainage, fatigue, frequency of flares, and recurrence after surgery.
Project Leads
Amit Garg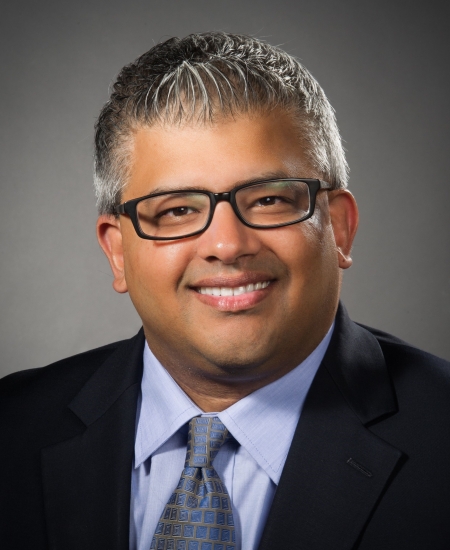 John Ingram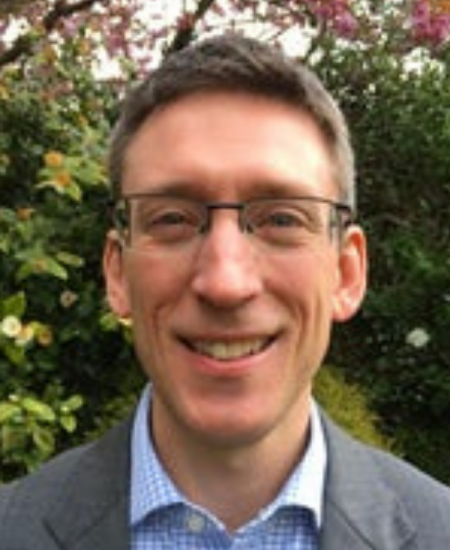 Gregor Jemec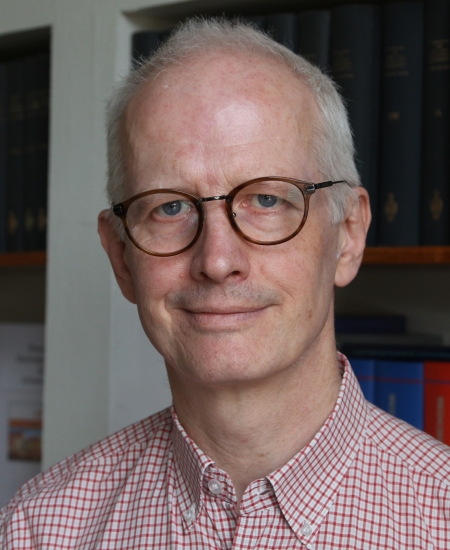 Joslyn Kirby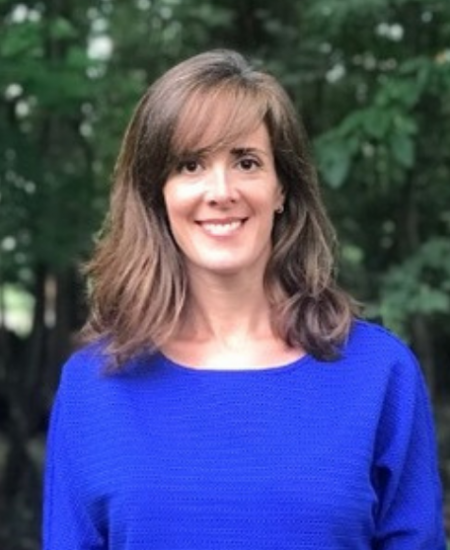 Linnea Thorlacius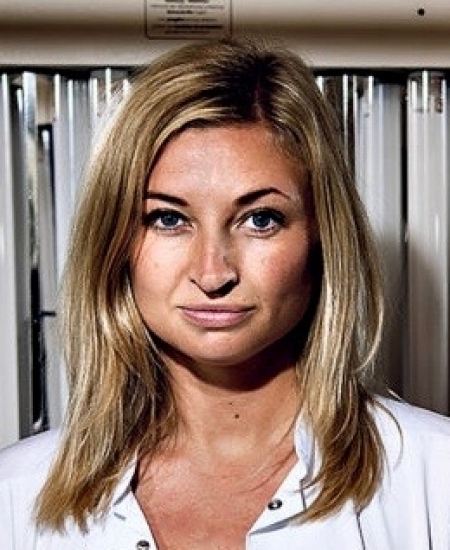 Bente Villumsen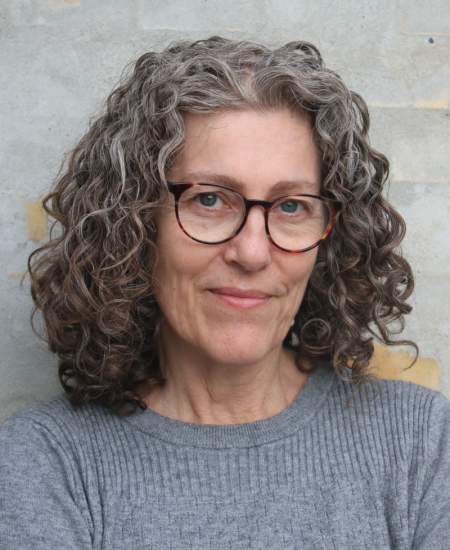 C3 Methods Partner
Kim Thomas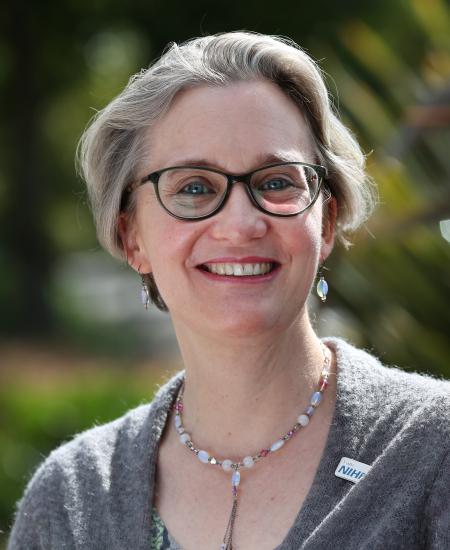 Contact
Amit Garg (amgarg@northwell.edu)
Publications
Core Domain Set
Thorlacius L, Ingram JR, Garg A, Villumsen B, Esmann S, Kirby JS, Gottlieb AB, Merola JF, Dellavalle R, Christensen R, Jemec GBE. Protocol for the development of a core domain set for hidradenitis suppurativa trial outcomes. BMJ Open 2017;7(2):e014733.
https://pubmed.ncbi.nlm.nih.gov/28219961/
Thorlacius L, Garg A, Ingram JR, Villumsen B, Theut Riis P, Gottlieb AB, Merola JF, Dellavalle R, Ardon C, Baba R, Bechara FG, Cohen AD, Daham N, Davis M, Emtestam L, Fernandez-Penas P, Filippelli M, Gibbons A, Grant T, Guilbault S, Gulliver S, Harris C, Harvent C, Houston K, Kirby JS, Matusiak L, Mehdizadeh A, Mojica T, Okun M, Orgill D, Pallack L, Parks-Miller A, Prens E, Randel S, Rogers C, Rosen CF, Choon SE, van der Zee HH, Christensen R, Jemec GBE. Towards global consensus on core outcomes for Hidradenitis Suppurativa research: An update from the HiSTORIC consensus meetings I and II. Br J Dermatol. 2018;178(3):715-721.
https://pubmed.ncbi.nlm.nih.gov/29080368/
Thorlacius L, Ingram JR, Villumsen B, Esmann S, Kirby JS, Gottlieb AB, Merola JF, Dellavalle R, Nielsen SM, Christensen R, Garg A and Jemec GBE, on behalf of the Hidradenitis Suppurativa Core Outcomes Set International Collaboration (HiSTORIC). A Core Domain Set For Hidradenitis Suppurativa Trial Outcomes: An International Delphi Process. Br J Dermatol. 2018;179(3):642-650. https://pubmed.ncbi.nlm.nih.gov/29654696/

Pain

Physical Signs
Frew JW, Lowes MA, Goldfarb N, Butt M, Piguet V, O'Brien E, Ingram J, Jemec GBE, Tan J, Zouboulis C, Alavi A, Kirby JS. Global Harmonization of Morphological Definitions in Hidradenitis Suppurativa for a Proposed Glossary. JAMA Dermatol. 2021;157(4):449-455.
https://pubmed.ncbi.nlm.nih.gov/33688910/


Goldfarb N, Lowes MA, Butt M, King T, Alavi A, Kirby JS. Hidradenitis Suppurativa Area and Severity Index Revised (HASI-R): psychometric property assessment. Br J Dermatol. 2021;184(5):905-912. https://pubmed.ncbi.nlm.nih.gov/32969027/


Goldfarb N, Ingram JR, Jemec GBE, Naik HB, Piguet V, Hyde MJ, Freese R, Lowes MA, Alavi A (2020). Hidradenitis Suppurativa Area and Severity Index (HASI): a pilot study to develop a novel instrument to measure the physical signs of hidradenitis suppurativa. Br J Dermatol. 2020;182(1):240-242. https://pubmed.ncbi.nlm.nih.gov/31286486/


Shaver RL, Jemec GBE, Freese R, Alavi A, Lowes MA, Goldfarb N. A survey of clinicians regarding preferred severity assessment tools for hidradenitis suppurativa. Int J Dermatol. 2021;60(6):e248-e251. https://pubmed.ncbi.nlm.nih.gov/33179770/
HS Specific Quality of Life
Global Assessment
Garg A, Zema C, Ciaravino V, Rolleri R, Peterson L, Garcia L, Massaro T, Jemec GBE, Kirby JS, Thorlacius L, Ingram JR. Validation of the Hidradenitis Suppurativa Investigator Global Assessment: A Novel Hidradenitis Suppurativa-Specific Investigator Global Assessment for Use in Interventional Trials. JAMA Dermatol. 2023 Apr 26. doi: 10.1001/jamadermatol.2023.0797. https://pubmed.ncbi.nlm.nih.gov/37099284/
Garg A, Zema C, Kim K, Gao W, Chen N, Jemec GBE, Kirby JS, Thorlacius L, Villumsen B, Ingram JR. Development and initial validation of the HS-IGA: a novel hidradenitis suppurativa-specific investigator global assessment for use in interventional trials. Br J Dermatol. 2022 May 22. doi: 10.1111/bjd.21236. https://pubmed.ncbi.nlm.nih.gov/35599448/
Kirby JS, Hereford B, Thorlacius L, Villumsen B, Ingram JR, Garg A, Butt M, Esmann S, King T, Tan J, Jemec GBE. Validation of global item for assessing impact on quality of life of patients with hidradenitis suppurativa. Br J Dermatol. 2021;184(4):681-687.
https://pubmed.ncbi.nlm.nih.gov/32602129/

Progression of Course
Kirby JS, Moore B, Leiphart P, Shumaker K, Mammis-Gierbolini A, Benhadou F, Del Marmol V. A narrative review of the definition of 'flare' in hidradenitis suppurativa. Br J Dermatol. 2020;182(1):24-28. https://pubmed.ncbi.nlm.nih.gov/31025310/


Sarfo A, Butt M, Kirby JS. Periodic worsening, or flare, in hidradenitis suppurativa: the perspective of people with hidradenitis. Br J Dermatol. 2020;182(1):218-219. https://pubmed.ncbi.nlm.nih.gov/31168883/
Symptoms
Machado MO, Lu JD, Brar R , Kirby JS, Garg A, Lowes ML, Piguet V, Alavi A. Hidradenitis suppurativa odour and drainage scale: a novel method for evaluating odour and drainage in patients with hidradenitis suppurativa. Br J Dermatol. 2021;184(4):772-774.
https://pubmed.ncbi.nlm.nih.gov/33205398/
Updated on April 27, 2023