Disease State: Hand eczema


Background
Hand eczema is a complex, multifactorial and impairing skin disease. With a one-year prevalence of nearly 10%, hand eczema is common in the general population. Moreover, occupational hand eczema is one of the most common occupational diseases and it makes up 40% of all occupational diseases in industrialized nations causing substantial psychological and economic burden for affected individuals and society. Considerable research efforts are therefore undertaken to develop and evaluate interventions aimed at preventing the development, recurrence or worsening of hand eczema, or to ease its burden. Hand eczema trials measure a variety of outcome domains to determine the success of interventions. This considerably limits the comparability and overall confidence in the study results, and thereby the strength of recommendations for clinical practice. To help overcome these problems and enhance the efficiency of hand eczema research, the Hand Eczema Core Outcome Set (HECOS) initiative was formed.

Project Goal
HECOS aims to develop one COS for controlled clinical and randomized-controlled hand eczema therapeutic trials, and one COS for controlled clinical randomized-controlled hand eczema prevention trials. To date, a "Long List" of candidate domains and sub-domains has been developed and the consensus process towards a core domain set is underway.


Project Leads
Christian Apfelbacher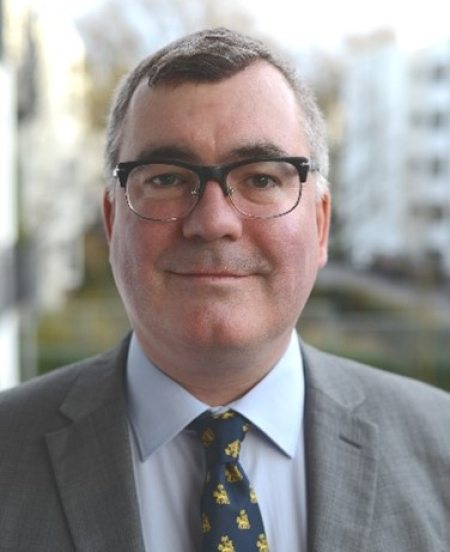 Andrea Bauer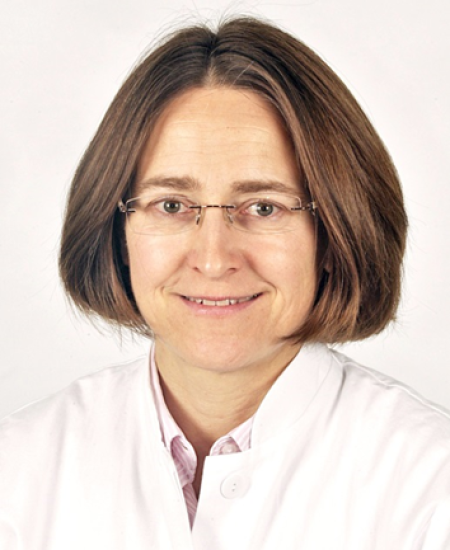 Key Project Team Members
Henriette Rönsch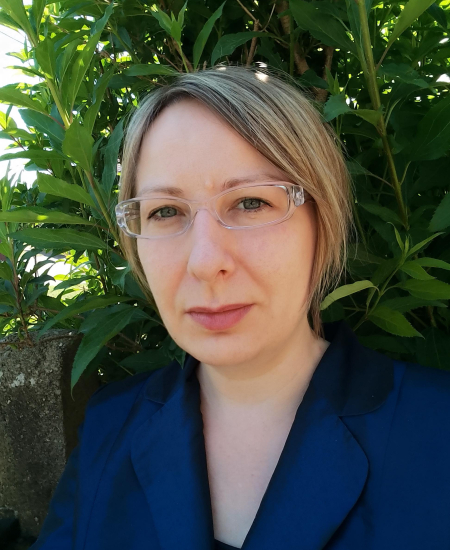 C3 Methods Partner
Jan Kottner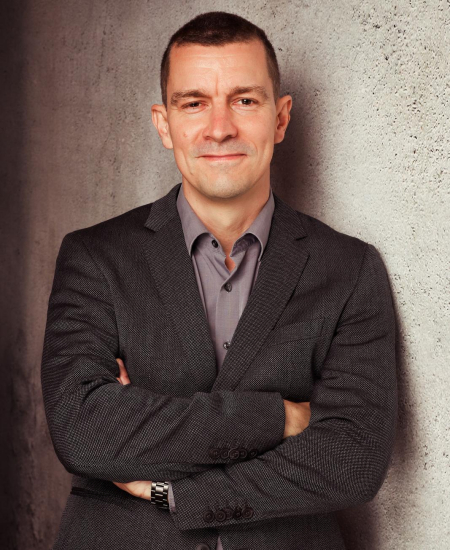 Contact
Henriette Rönsch (henriette.roensch@tu-dresden.de)
Publications
Rönsch H, Apfelbacher C, Brans R, Ofenloch R, Schuttelaar MLA, Weisshaar E, Bauer A. Protocol for the development of a core domain set for hand eczema trials. J Eur Acad Dermatol Venereol. 2020;34(12):2871-2876.
Rönsch H, Bauer A, Apfelbacher C. Erfassung von Core-Outcomes in Handekzemstudien : Die HECOS(Hand Eczema Core Outcome Set)-Initiative [Core outcome measurements in hand eczema trials : The HECOS initiative]. Hautarzt. 2019;70(10):773-777. German.
Rönsch H, Apfelbacher C, Brans R, Matterne U, Molin S, Ofenloch R, Oosterhaven JAF, Schuttelaar MLA, Weisshaar E, Yew YW, Bauer A. Which outcomes have been measured in hand eczema trials? A systematic review. Contact Dermatitis. 2019;80(4):201-207.
Updated on May 18, 2022