Disease State: Vitiligo
Background
Vitiligo is a chronic immune mediated condition that causes the skin to lose color in circumscribed patches. While there are a number of new drugs in development for vitiligo, at present there is no cure.
A group of physicians, researchers, patients, pharmaceutical companies, and payers from around the globe have come together with the goal of developing a COS for trials in vitiligo. Our project involves over 100 participants, a third of whom are Vitiligo patients. Our stakeholders represent 5 continents, making our collaboration truly international.
Project Goal
Vitiligo Outcome Instruments and Consensus for Evidence (VOICE) aims to establish a core outcome set for vitiligo in clinical trials, registries and clinical practice.
VOICE has completed a systematic review and a nominal process which yielded a final set of approximately 20 items deemed relevant to vitiligo trials by stakeholders. Through three rounds of e-Delphi and three international in-person meetings in Denver, Miami, and Singapore, consensus was achieved on the core domain set. Updates to the core domain set is planned for 2022-2023. VOICE is also developing the core measures set and is currently evaluating responsiveness of several instruments measuring repigmentation including the Total and Facial Vitiligo Area of Severity Instrument (T and F-VASI), Vitiligo Extent Score (VES) and the VES plus for repigmentation. Quality of life measures, including the Vitiligo Quality Of Life (VitiQOL) and the Vitiligo Impact Patient score (VIPs) for QOL, are also being evaluated. Other instruments in various stages of development or validation include measures for global assessment, global burden of treatment, and cessation of spread.
The project encompassing the COS for trials, registries, and clinical practice is known as VITAL (Vitiligo International Task force for an Agreed List of core data).
Project Leads
Khaled Ezzedine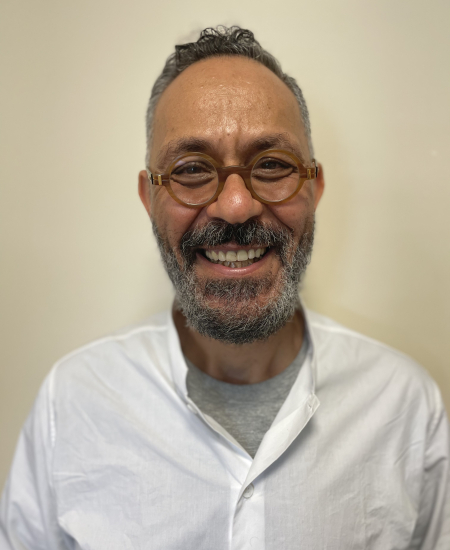 Nanja van Geel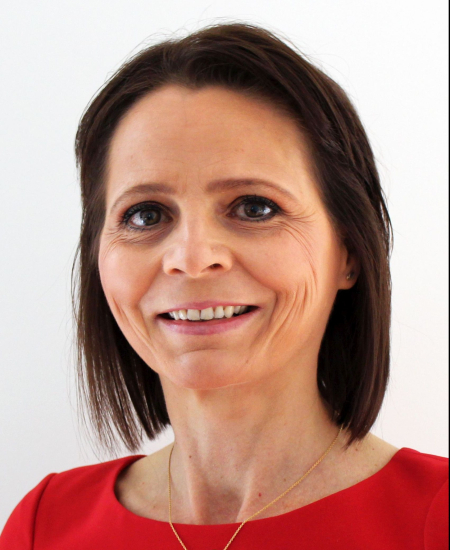 Key Project Team Members
Viktoria Eleftheriadou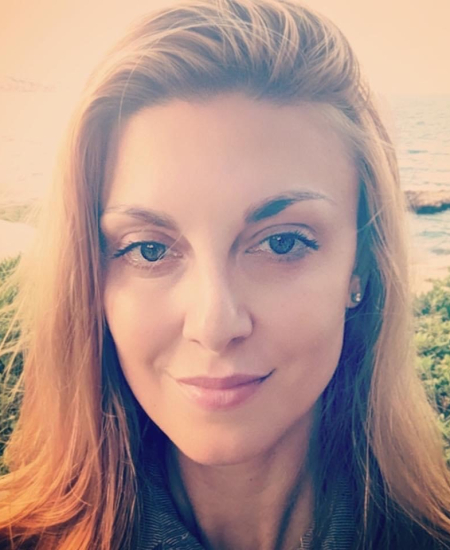 Iltefat Hamzavi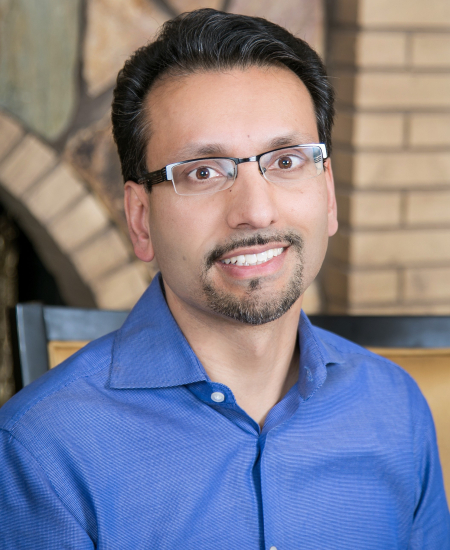 Amit Pandya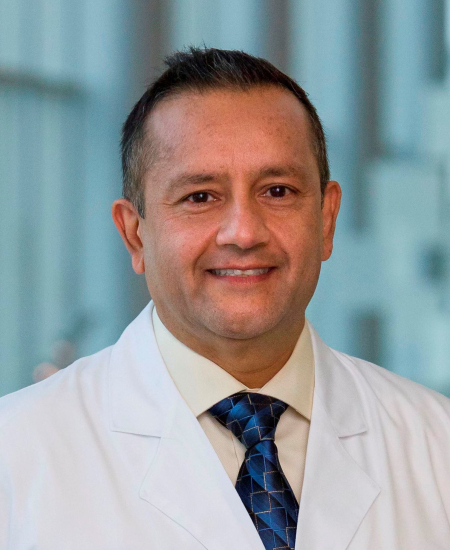 Julien Seneschal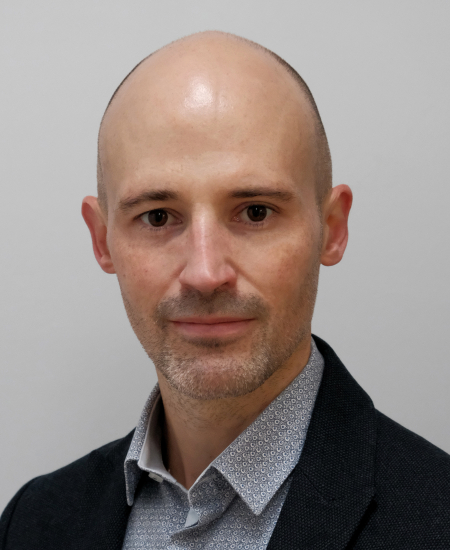 Albert Wolkerstorfer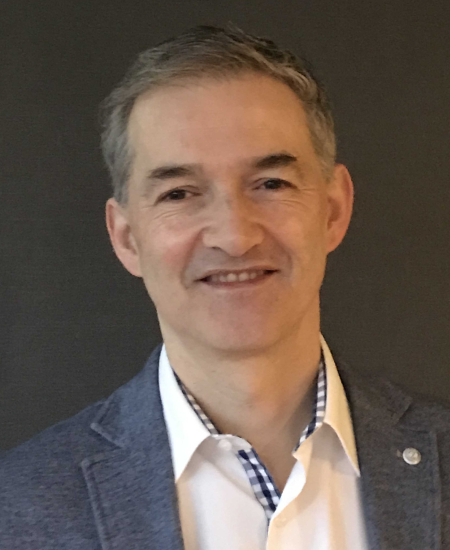 C3 Methods Partner
Khaled Ezzedine
Contact
Khaled Ezzedine: khaled.ezzedine@aphp.fr
Publications
Core Domain Set


Repigmentation

Vitiligo-Specific Quality of Life

Global Assessment

Disease spread
Updated on May 1,2022