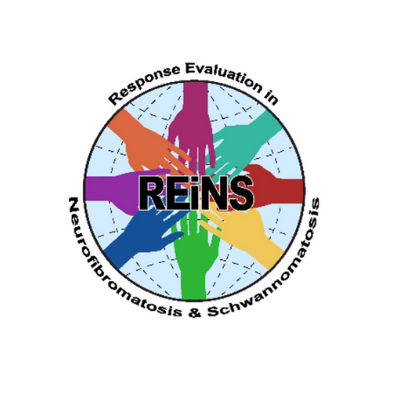 Disease State: Cutaneous manifestations in Neurofibromatosis type 1

Background
Neurofibromatosis 1 (NF1) is among the most common genetic diseases with prevalence ranging from 0.02 to 0.05%. NF1 is associated with various clinical manifestations, including cutaneous features that comprise diagnostic criteria in NF1 such as café-au-lait macules, cutaneous neurofibromas (cNF), and plexiform neurofibromas (pNF). Recently, prescription of the MEK inhibitor, selumetinib, has been approved by the Food Drug Administration and Europe for inoperable pNF in children. To date, there is no treatment which cures NF1.
The cNF that usually develop in adolescence, are found in the majority (> 95%) of individuals with NF1. They may vary in number from a few lesions to thousands, and they expand in number throughout life. As such, they are responsible for a major psychological and social impact on patients.
Up-coming trials focusing on treating cNF should have well-defined primary and secondary outcomes to answer questions generated by the main hypotheses, as well as well-validated measures. Indeed, the use of a broad range of outcome measures can increase difficulties in interpretation and comparison of results, and may potentially obstruct appropriate evidence synthesis by causing reporting bias. Moreover, there are few outcome measures described for NF1, and especially in cNF.
One strategy to address this issue is to develop a Core Outcome Set (COS). A COS is a list of outcomes, including Patient Reported Outcomes (PRO), that are intended to be mandatory and should be measured and reported in all clinical trials.
Project Goal
Our COS group, REiNS skin group, aims to develop the COS for the management of cutaneous manifestations of NF1. It represents a section under REiNS (Response Evaluation in Neurofibromatosis and Schwannomatosis) international collaboration, leaded by Prof. Kavita Sarin and Dr. Ashley Cannon. This collaboration includes patient representatives (https://ccrod.cancer.gov/confluence/display/REINS/Home).
To date, our first work has focussed on cNF. We are currently in the process of defining the COS through a e-delphi survey.
The next step will be developing the core measures set. We have already validated the cNF-Skindex, a questionnaire measuring the impairment of cNF-related quality of life in NF1 individuals.
Project Leads
Christina Bergqvist

Laura Fertitta

Scott Plotkin

Kavita Sarin

Pierre Wolkenstein
Key Project Team Members
Christina Bergqvist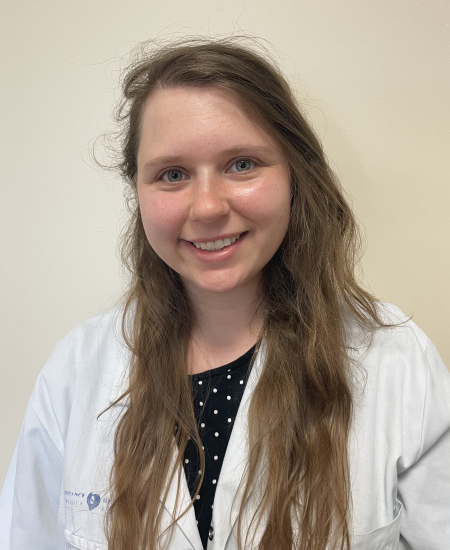 Laura Fertitta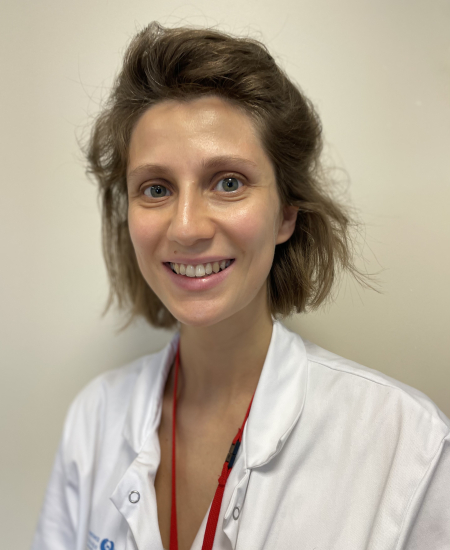 Scott Plotkin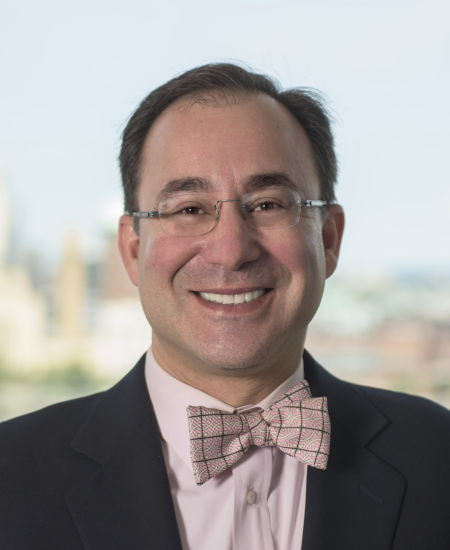 Kavita Sarin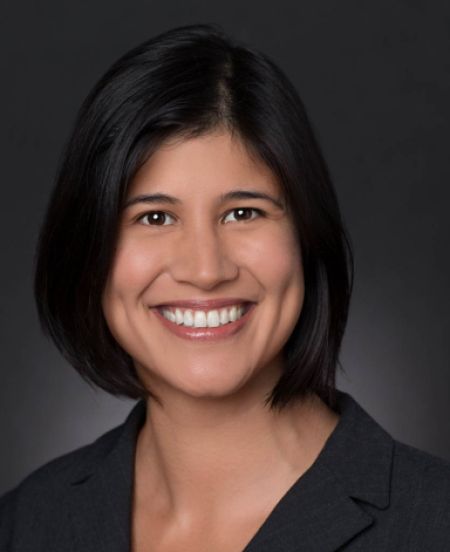 Pierre Wolkenstein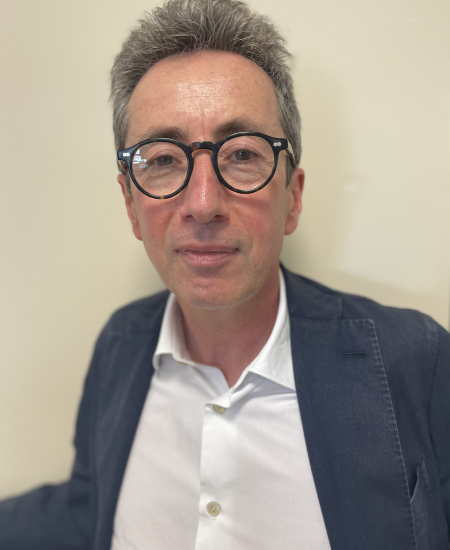 C3 Methods Partner
Khaled Ezzedine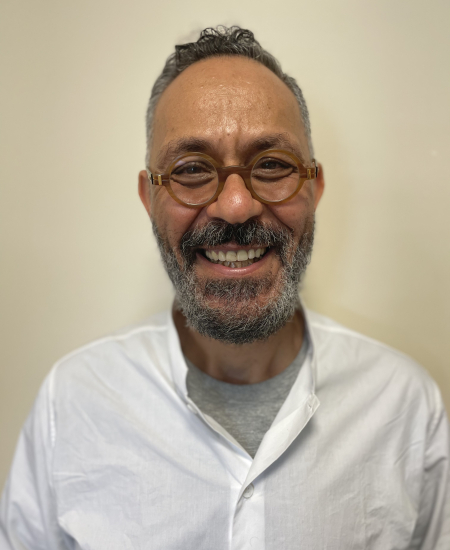 Contact
Laura Fertitta (laura.fertitta@aphp.fr)
Publications
Quality of Life specific to cutaneous neurofibromas
Fertitta L, Bergqvist C, Armand ML, Moryousef S, Ferkal S, Jannic A, Ravaud P, Tran VT, Ezzedine K, Wolkenstein P. Quality of life in neurofibromatosis 1: development and validation of a tool dedicated to cutaneous neurofibromas in adults. J Eur Acad Dermatol Venereol. 2022 Apr 12. doi: 10.1111/jdv.18140. Epub ahead of print.