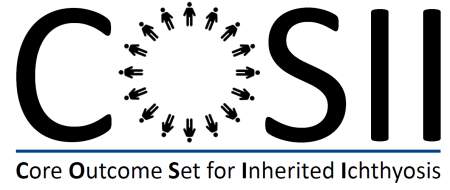 Disease State: Inherited Ichthyosis


Background
Inherited ichthyosis is a group of genetic skin disorders characterized by localized or generalized scaling of the skin and may also involve erythema. Symptoms are generally present from infancy and have a chronic course. The clinical presentation may vary from mild subtypes characterized by dryness of the skin to more severe forms with life-threatening scaling and erythroderma. The quality of life of these patients may be impaired due to the experience of pain, pruritus and psychological consequences. Although the exact pathogenesis remains elusive, it is known that epidermal barrier function in patients with inherited ichthyosis is interrupted due to genetic defects. Currently, inherited ichthyosis is incurable and therapies are focused on symptom relief. However, the recent development of more targeted therapies, such as biologics, have shown promising results for ichthyosis.
Unfortunately, due to the rareness of disease and limited amount of literature, comparing the results from therapeutic studies is difficult. Therefore, combining results from different studies is essential. Unfortunately, this may be difficult due to the differences in data reporting. Developing a Core Outcome Set for Inherited Ichthyosis (COSII) may aid in uniform reporting of study characteristics and outcomes which, in turn, will improve comparability of future studies.
COSII is an international collaboration with a wide variety of stakeholders, including dermatologists, researchers and patient representatives.
Project Goal
COSII aims to develop a COS for both observational and interventional studies in inherited ichthyosis and may also be used in routine clinical practice.

Project Leads
Vanya Rossel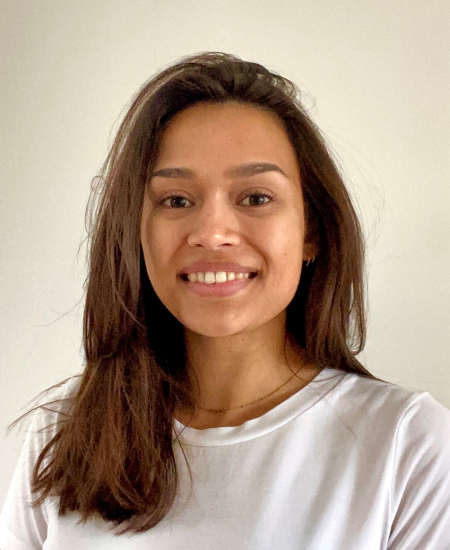 Antoni Gostynski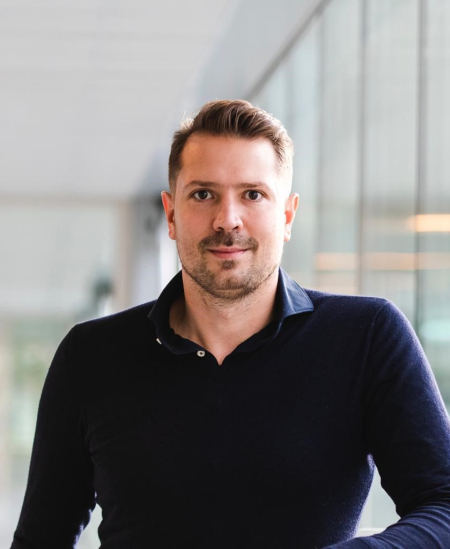 Juliette Mazereeuw-Hautier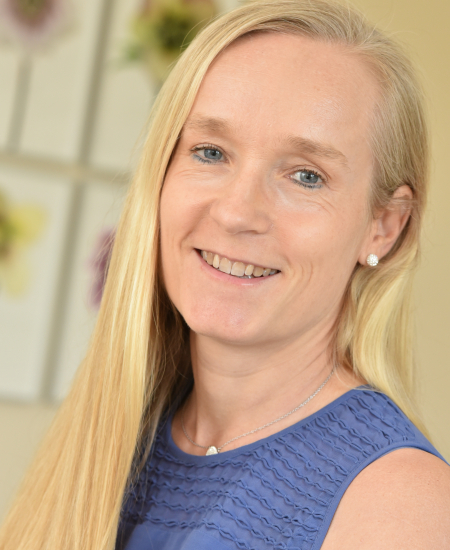 Jason Shourick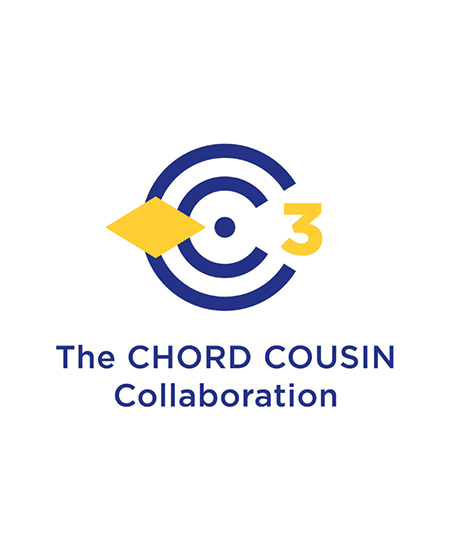 C3 Methods Partner
Jamie Kirkham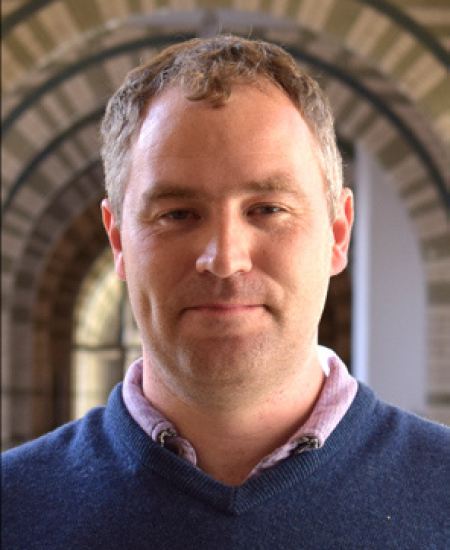 Contact
Vanya Rossel, vanya.rossel@mumc.nl
Updated on November 1, 2022